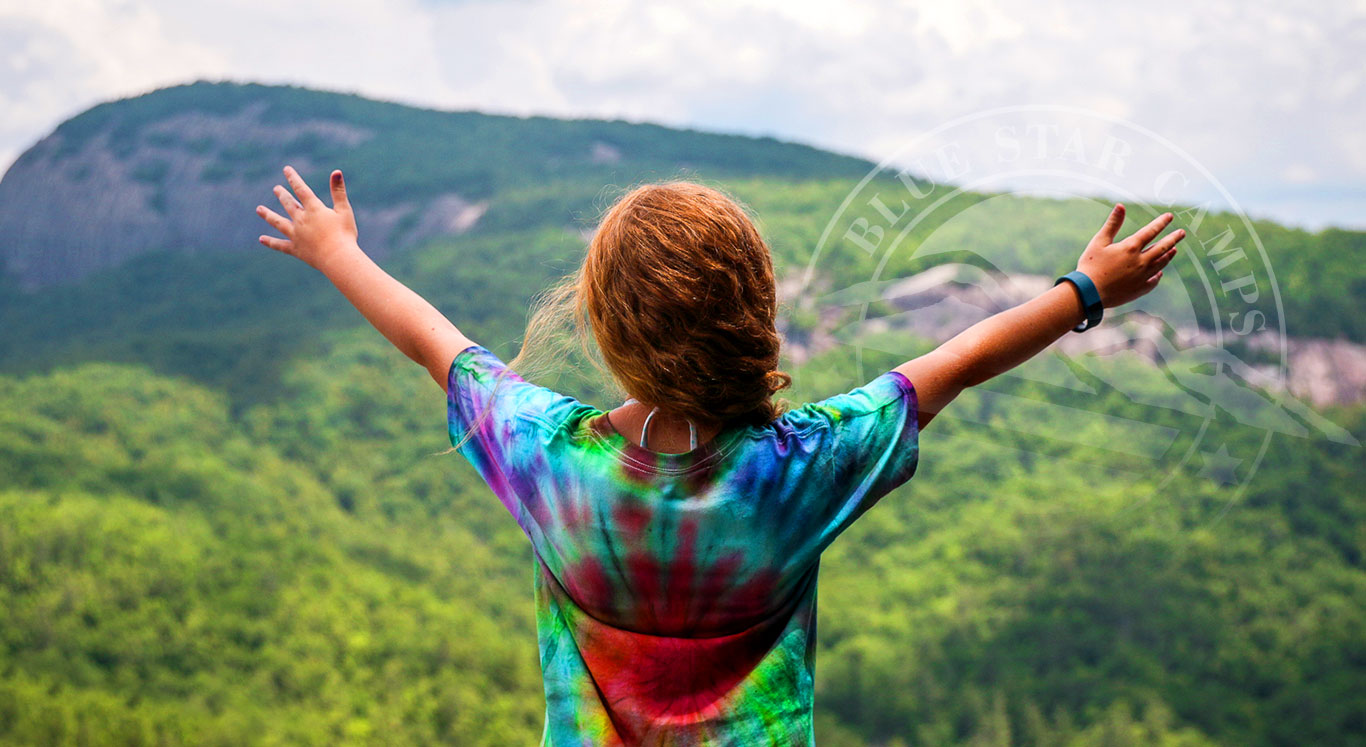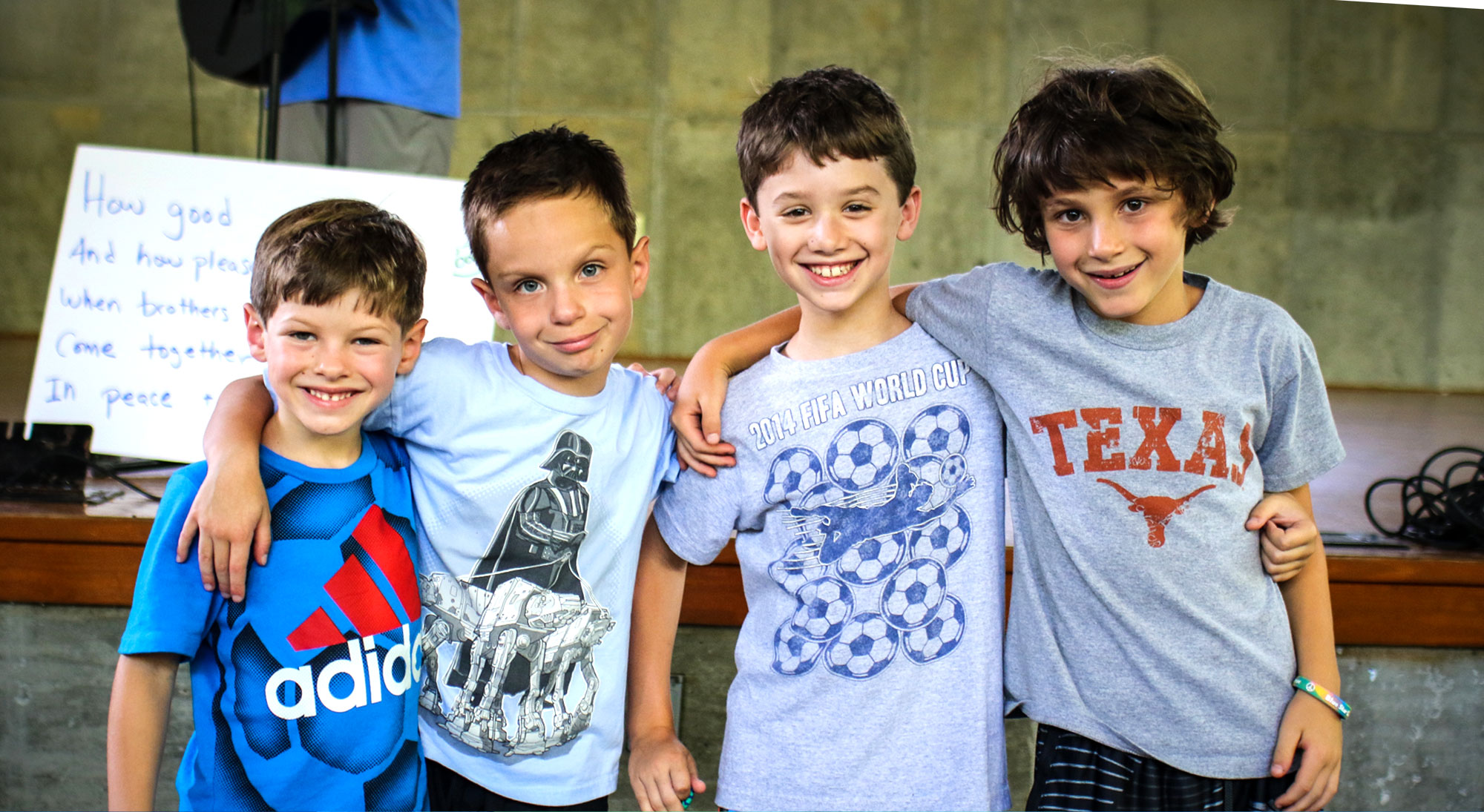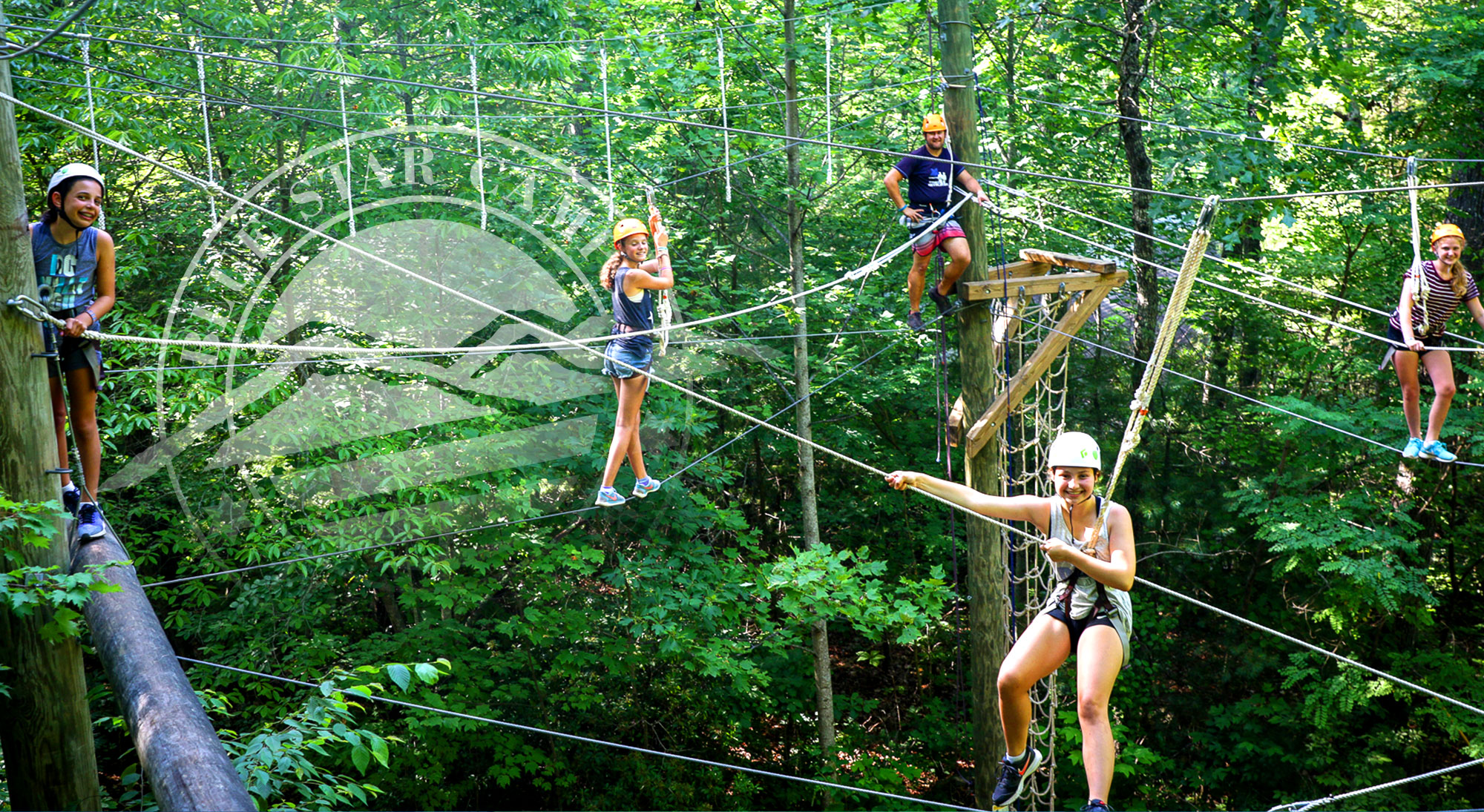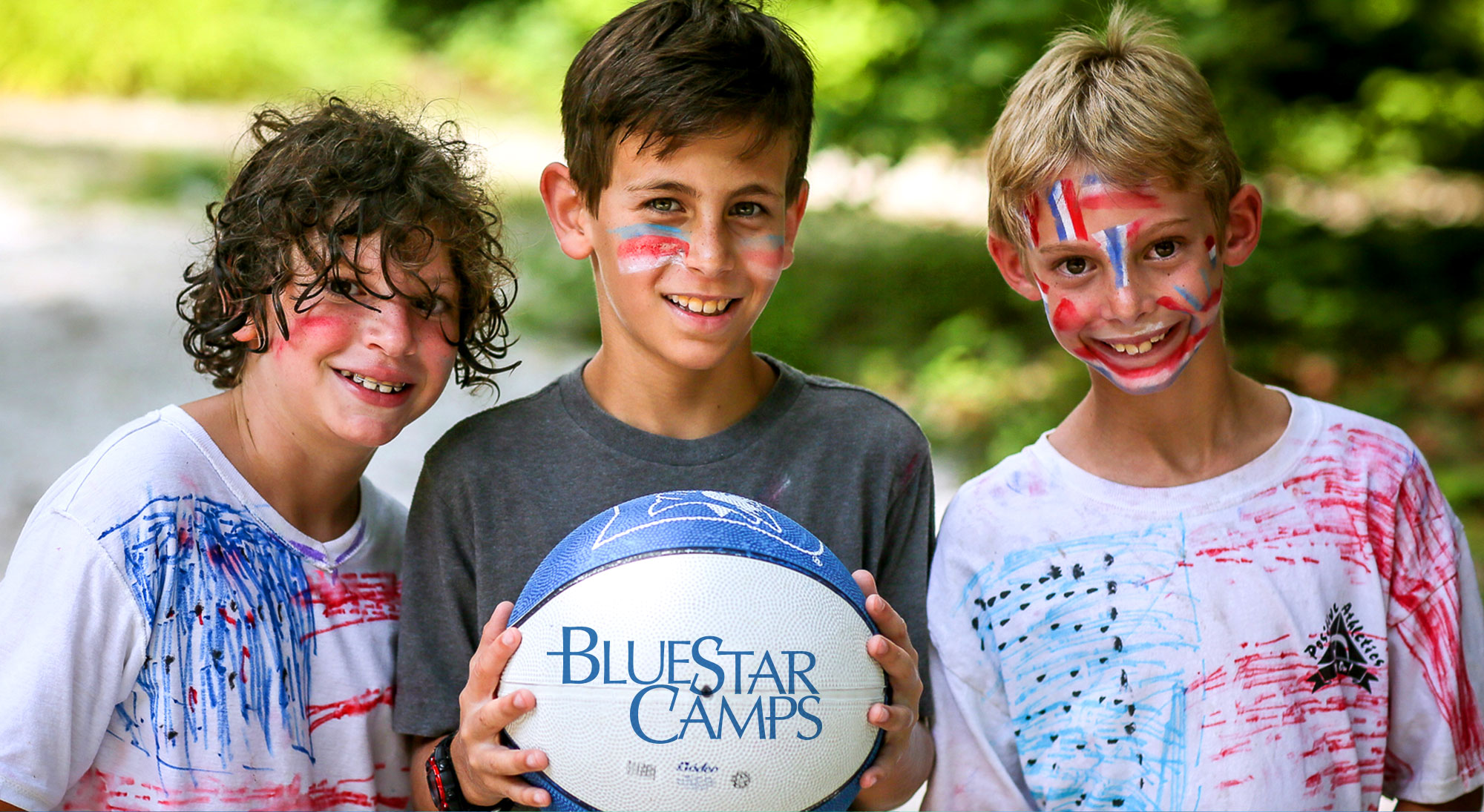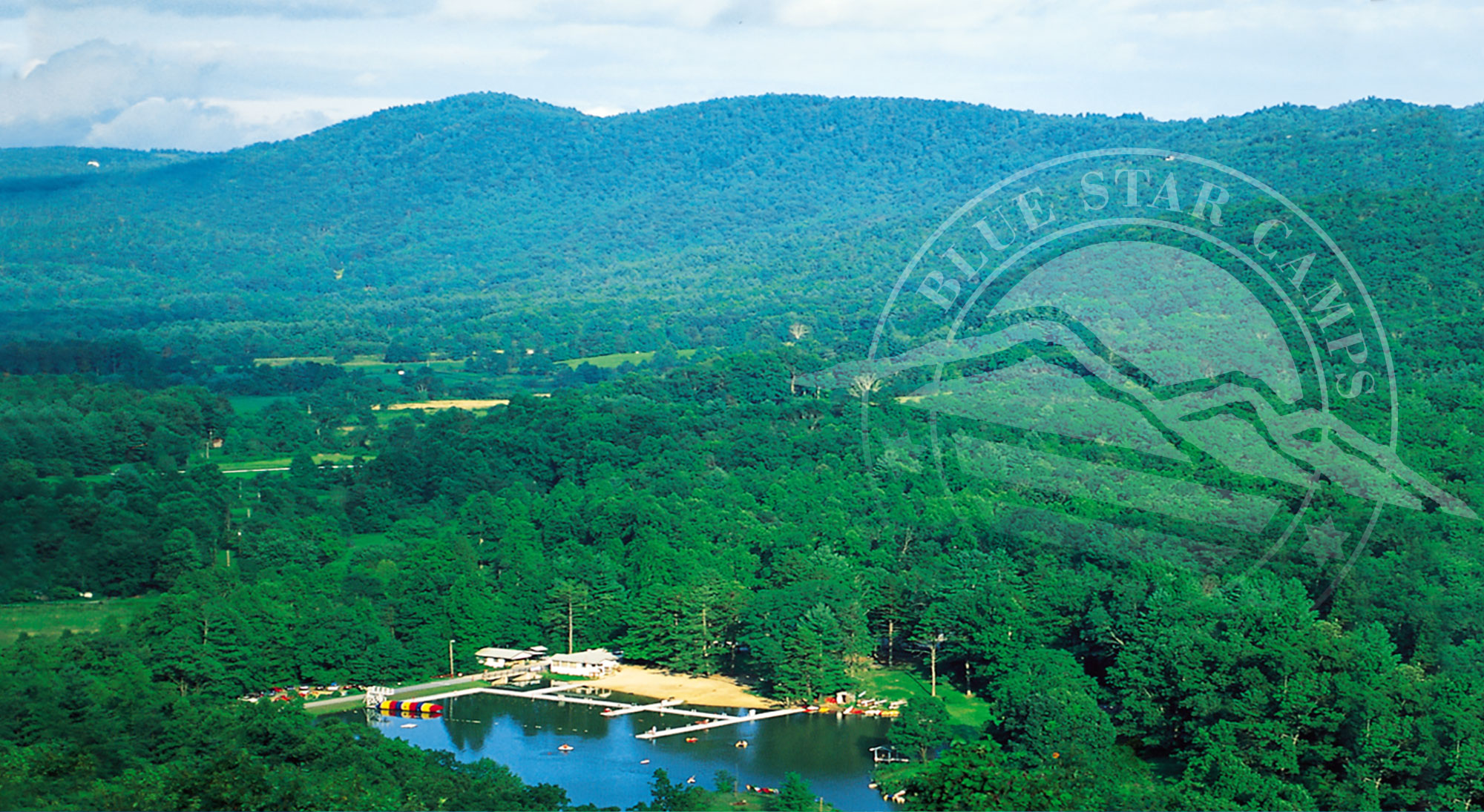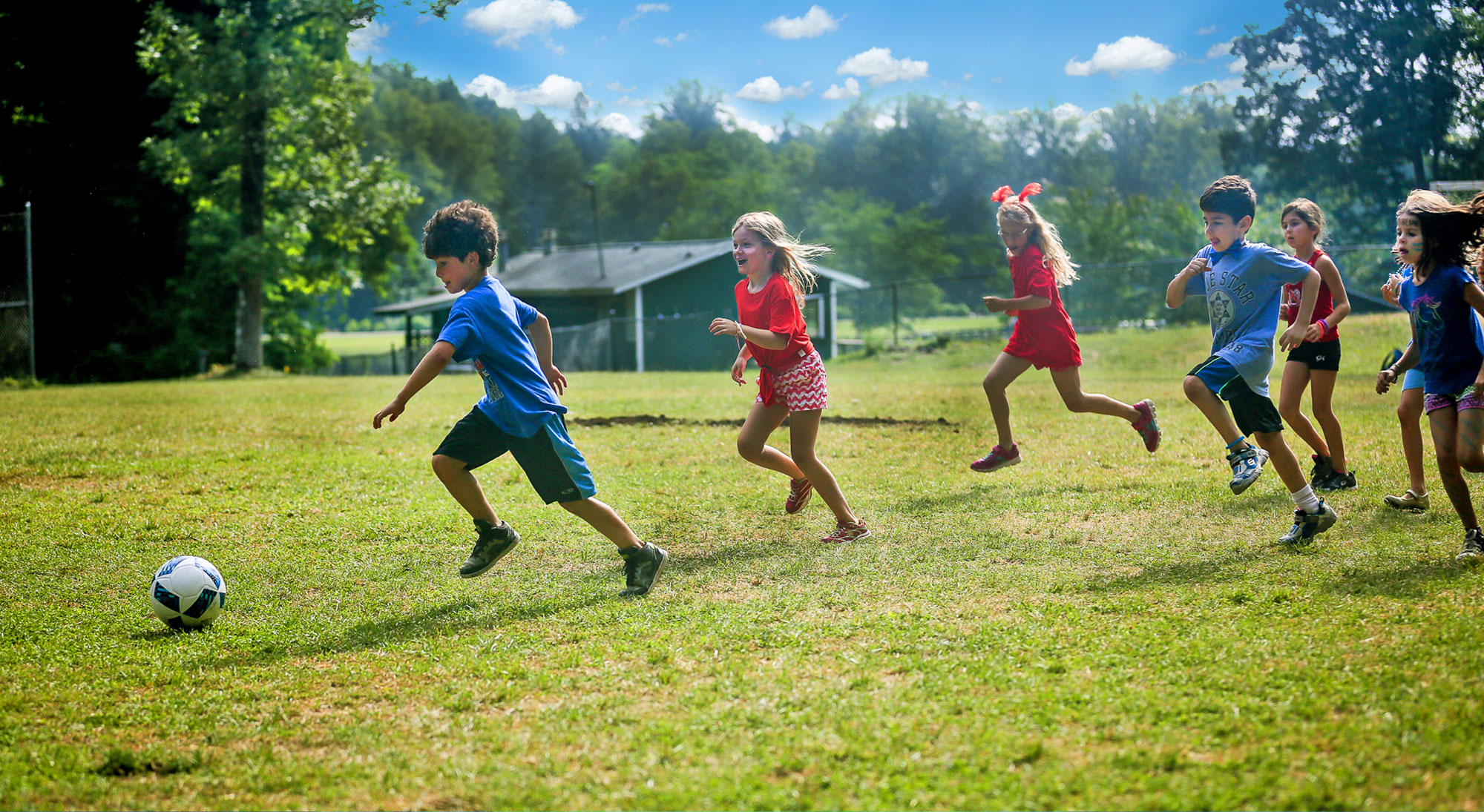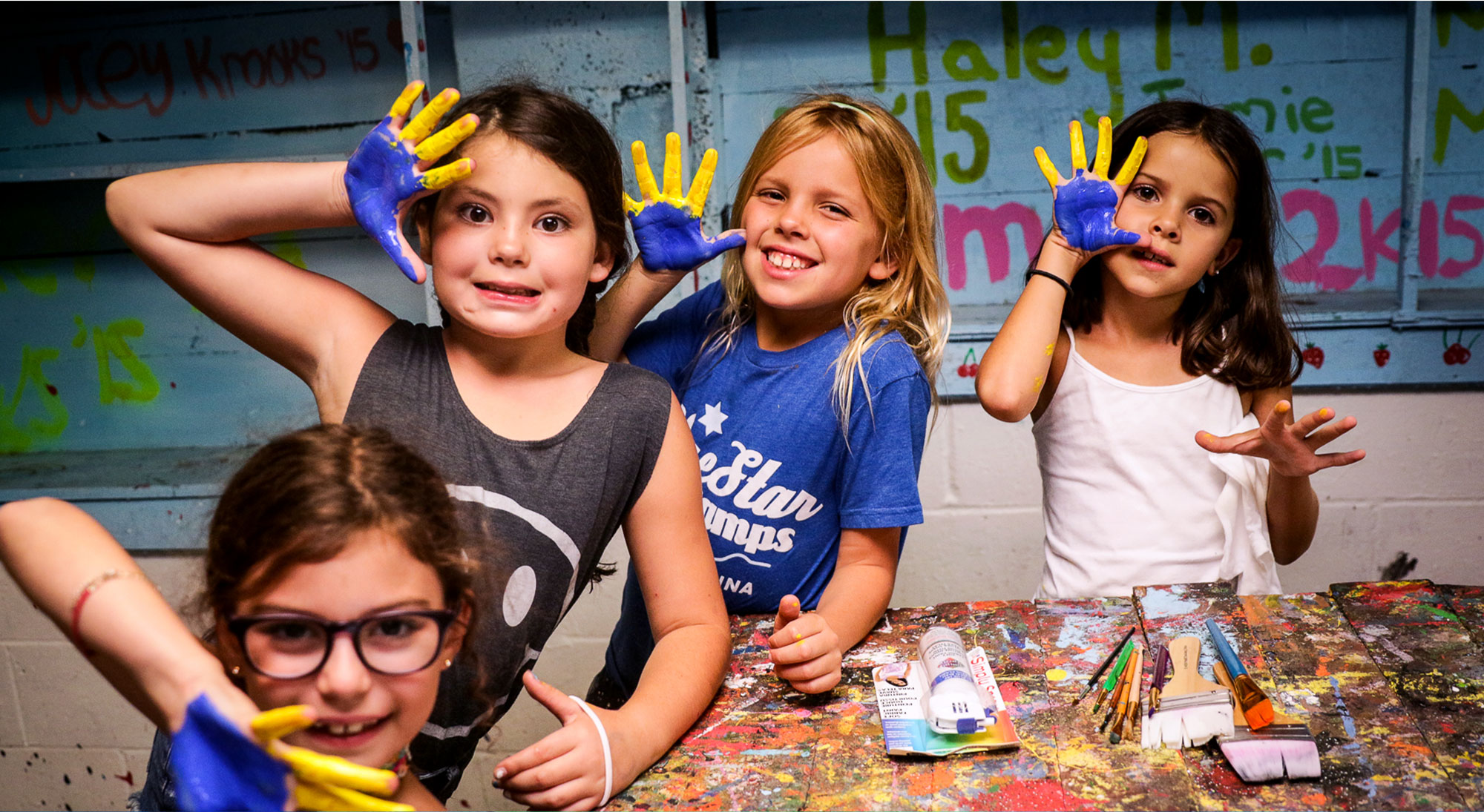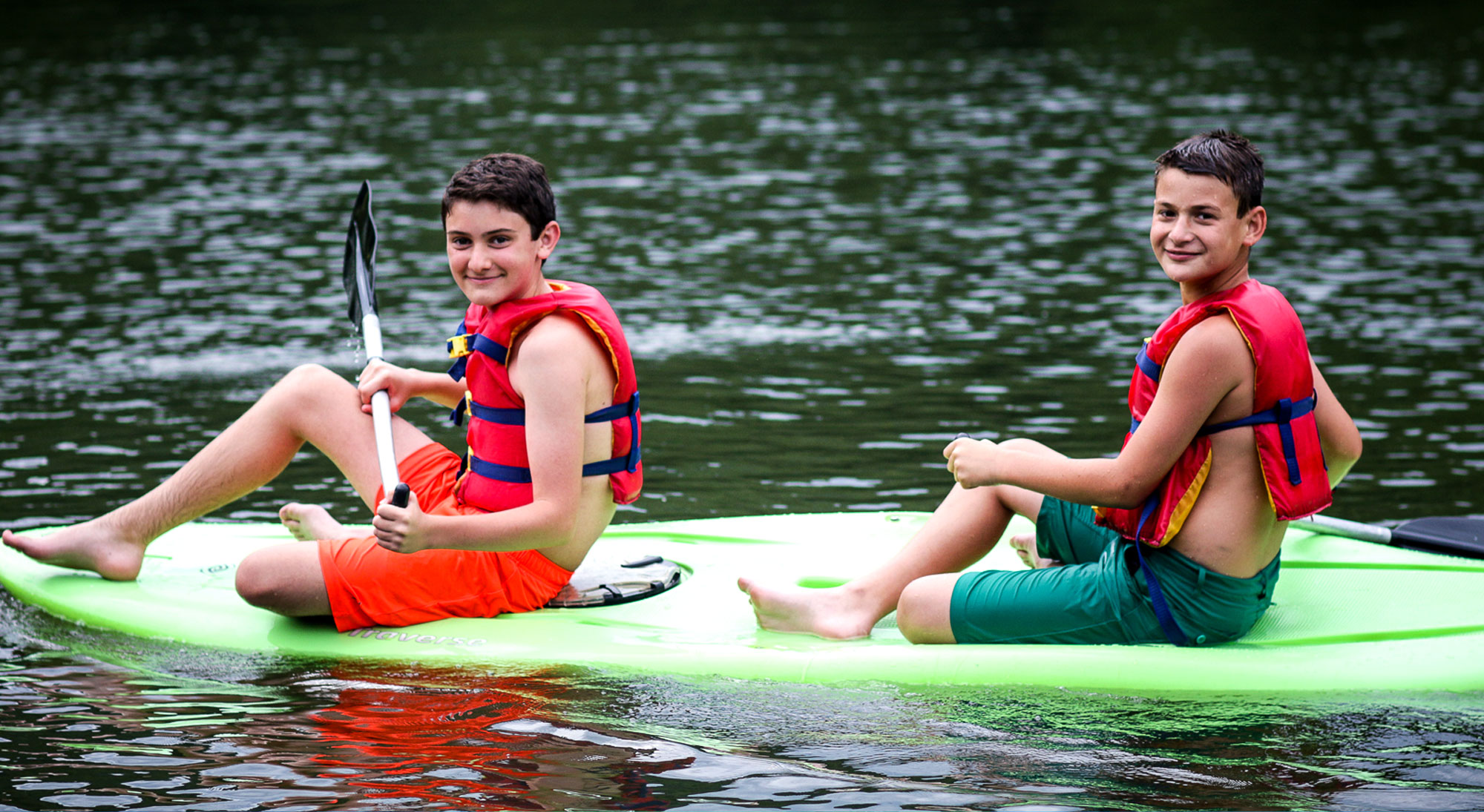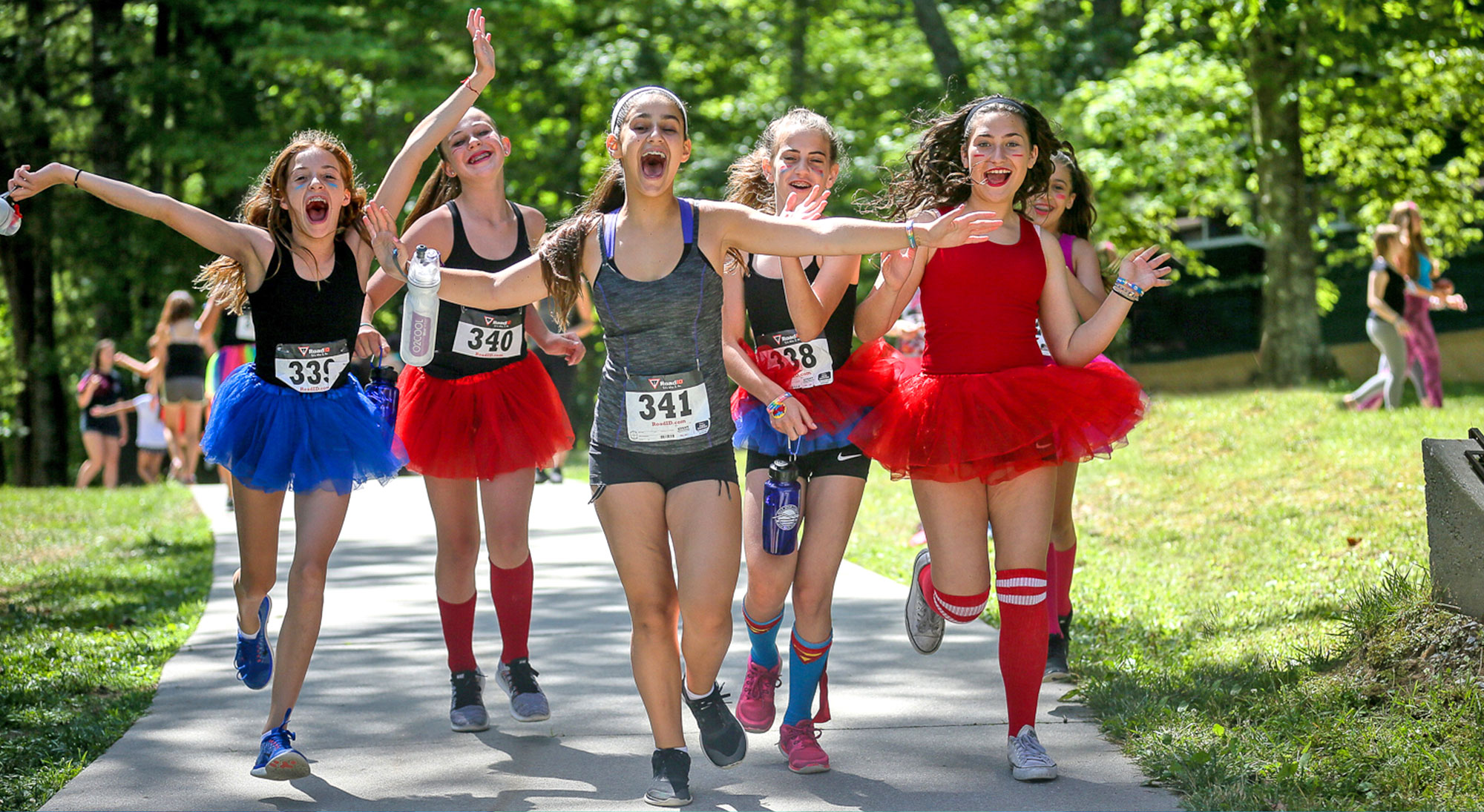 Located in the beautiful Blue Ridge Mountains of Western North Carolina, Blue Star's 500 acre campus and adjoining 10,400 acre forest preserve inspire campers to connect with the natural world and provide endless opportunities for extraordinary summer camp adventures. As part of a caring and inclusive Jewish camp community, our campers, ages six to sixteen, spend their days immersed in camp life, enjoying exciting activities and sharing happy moments with camp friends. At Blue Star, we capture the attention of young people when they are the most open hearted to appreciating the power of friendship and self discovery; campers gain independence and self-esteem while making friendships and summer memories that will last a lifetime.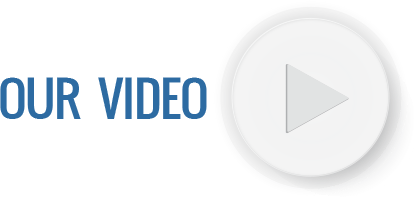 Making Summer Camp Magic For Over 75 Years
For seventy five years and running, Blue Star has offered campers the best of childhood — authentic summertime fun in a traditional Jewish camp setting. A "home away from home," Blue Star has infused the lives of generations of campers with positive values, traditions and spirit.
Blue Star offers six developmentally suited camp programs for boys and girls.
Each camp has its own leadership and counseling staff, as well as an individual schedule of activities specially tailored to the interests and abilities of the campers.